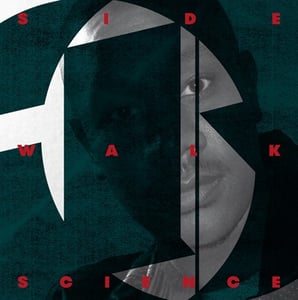 $

12.99
Beneficence, Brick City's veteran lyricist and Artifacts affiliate, has been one of the most active independent artists in the game since 1994. He released two highly sought after vinyl singles ("Hostile Life Style" and "Thin Line") in the 90's and dropped three underrated albums with the help from El Da Sensei, DJ Kaos (Artifacts), Mr. Len (Company Flow), Kice of Course and others.
Beneficence's 4th full length boasts star-studded guest appearances from Diamond D (production on five tracks plus two vocal features), Roc Marciano, Prince Po (of Organized Konfusion), Lord Tariq, Rob-O (Pete Rock / INI), The Legion, DJ LKB, Kazi (Stones Throw / Madlib), El Da Sensei, Truth Enola, Presto, 12 Finger Dan, Frank Nitt (of Frank-N-Dank) and Wise Intelligent.
Showing lyrical prowess in various styles, the album covers an array of bangers from rough and rugged street anthems like "Bare Knuckle" or "Aim, Fire, Spit" to soulful and conscious joints like "The Essence." Complete with a golden era feel and urban intelligence, "Sidewalk Science" is a sure return to the lost and appreciated boom bap sound of the 90's.